Supplies:
Crayola Washable Paint
Crayola Take Note Washable Gel Pens
Cardstock
Scrap Cardboard
CIY Staff Tips:
A thin, flat piece of cardboard (like a cereal box) will work best for this project.
Don't forget to add a special message on the inside of the card!
Steps: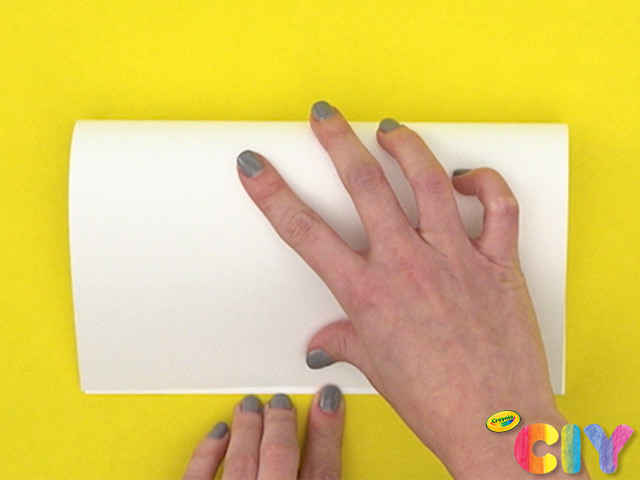 Fold cardstock in half to create card shape.
Pour small dollops of different coloured paints side by side on card.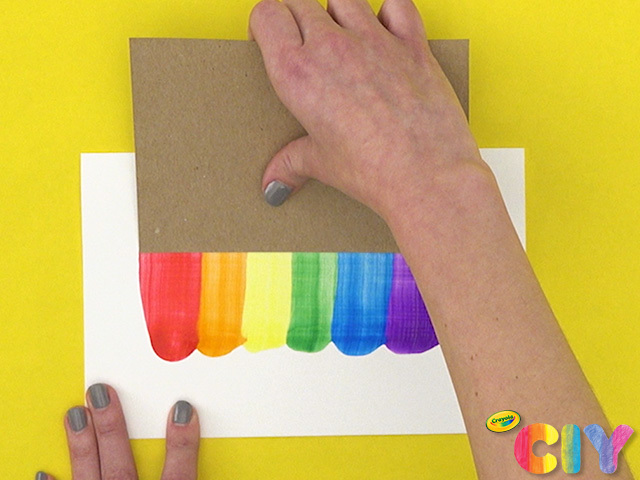 Hold scrap cardboard against paint and lightly drag against card in an upward motion to create candles. Dry 1–2 hours.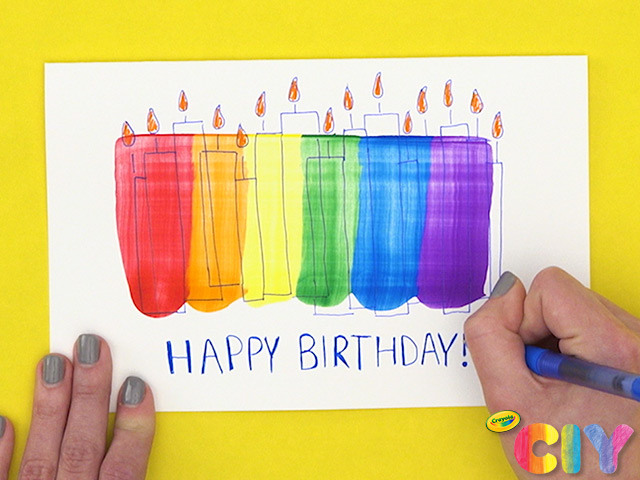 Add candle details and birthday message with gel pens.