Supplies:
Crayola Construction Paper
Crayola Markers
Crayola Coloured Pencils
Ruler
CIY Staff Tips:
Steps: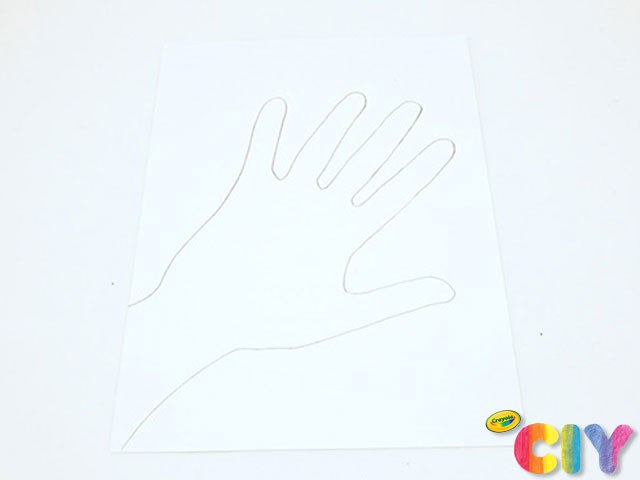 Place your hand on a blank sheet of white paper, and use Crayola Erasable Coloured Pencils to trace its outline.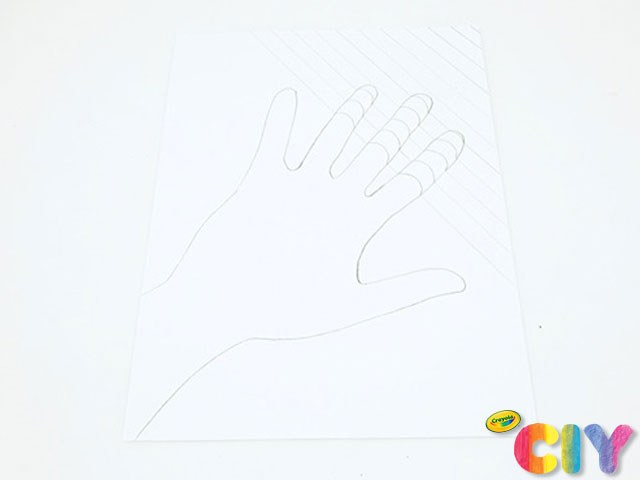 Using a ruler to help guide you, draw lots of evenly spaced lines across the page. Make the background lines straight, and curve the lines inside the hand.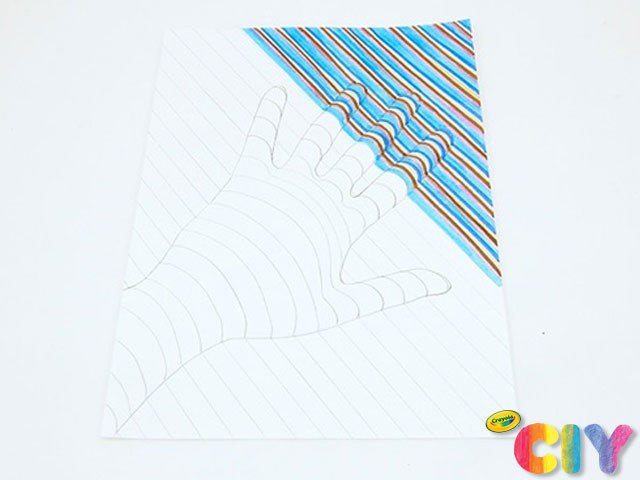 Select several brightly coloured Crayola Markers, and trace over the lines. Fill the space between the pencil lines with more marker lines. Repeat the colours in a pattern on the page for a fun effect!
Continue to draw colourful lines over the page. When complete, you will have a cool 3D hand drawing!