Connect with Crayola Education
For decades, Crayola has partnered with educators to bring creativity to the classroom. We've learned that creative teaching helps all students make their thinking visible. Crayola provides educational resources for students, educators, and families. Together, we can transform learning and build engagement, collaboration, and creativity.
Sign up for our Newsletter!
Be in the know! Subscribe to emails for creative learning inspiration, colourful project ideas, animated micro-learning videos, upcoming events, and much more.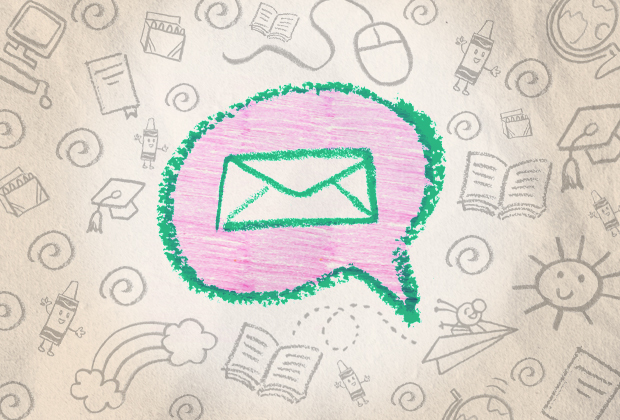 Facebook Live Events
Participate in interactive colourful learning events, new teaching ideas, and interactive live webinars.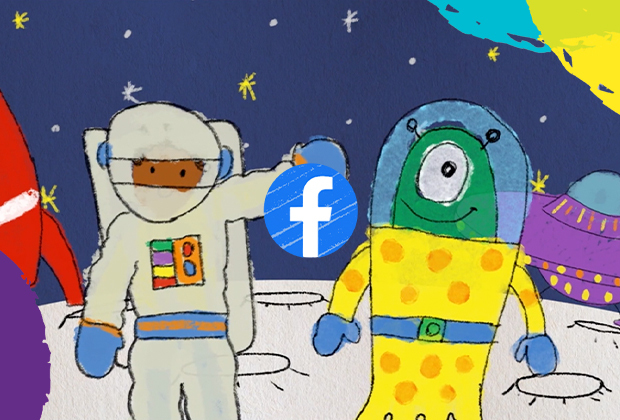 YouTube for Teachers
Whether you want to focus on school subjects, classroom creative activities, or mindfulness for teachers —there's sure to be a video for you!