Supplies:
Crayola Construction Paper
Crayola Scissors
Crayola Markers
Crayola Washable Stamper Markers
Crayola No-Run School Glue
Crayola Glitter Glue
Cardstock
CIY Staff Tips:
Experiment with different colours or patterns of construction paper, cardstock, and glitter glue for your DIY Mother's Day Card.
DIY card making goes beyond Mother's Day! Take inspiration from this craft for other holidays, birthdays, or just because.
For more DIY Mother's Day cards, gifts, and decorations, see all of our Mother's Day craft ideas.
Steps: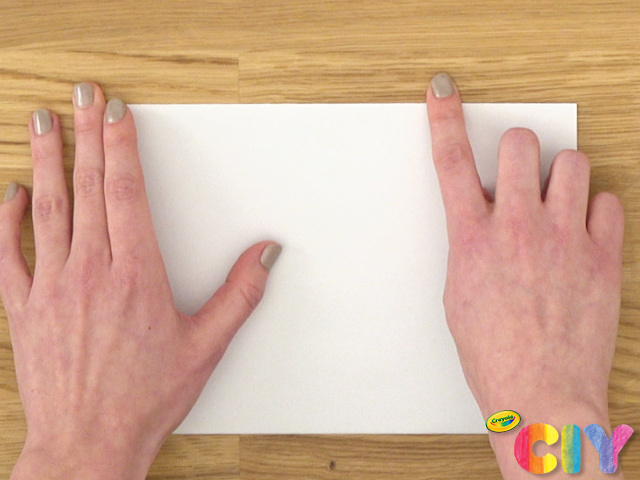 Fold construction paper sheet in half in landscape layout.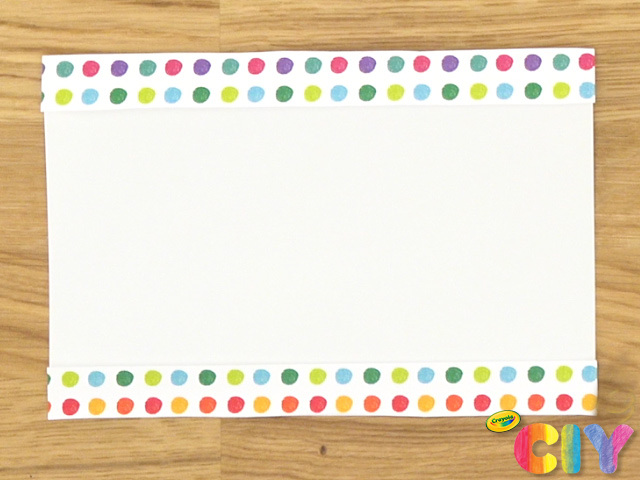 Horizontally cut 2 strips from cardstock sheet with scissors. Glue strips on outside of construction paper, one bordering the top and one bordering the bottom.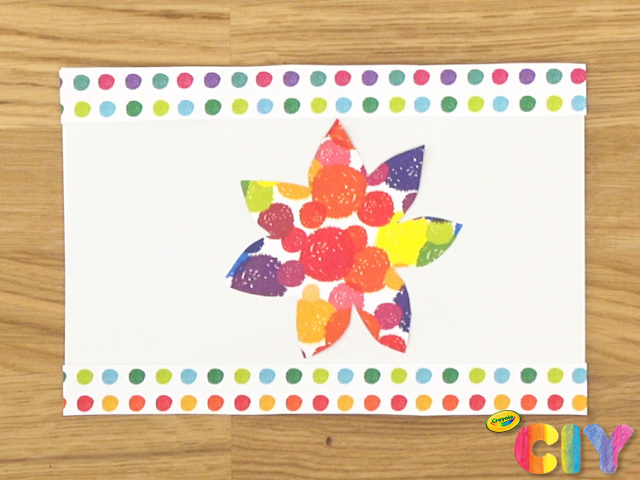 With a broad line marker, draw a flower on the back of a cardstock sheet. Cut out and glue onto center of construction paper.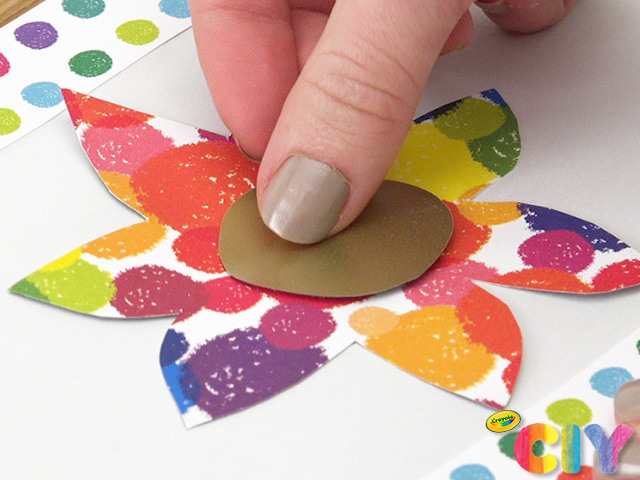 Draw, then cut out a circle on construction paper. Glue in center of flower.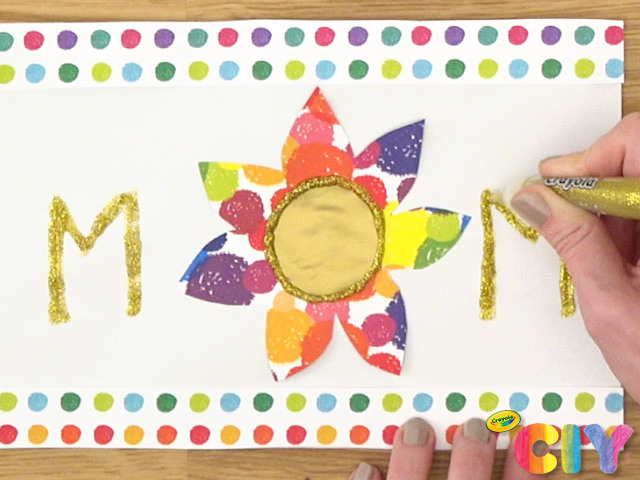 Take glitter glue tube and write out "MOM," outlining the center circle of the flower to be the "O" letter.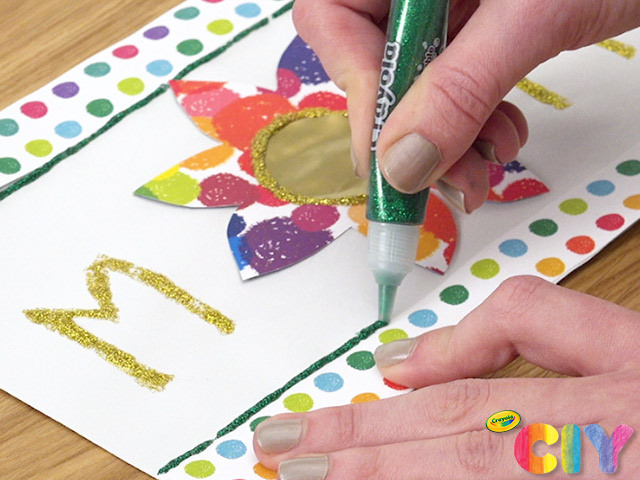 Accent the top and bottom borders with glitter glue. Let dry 3–4 hours.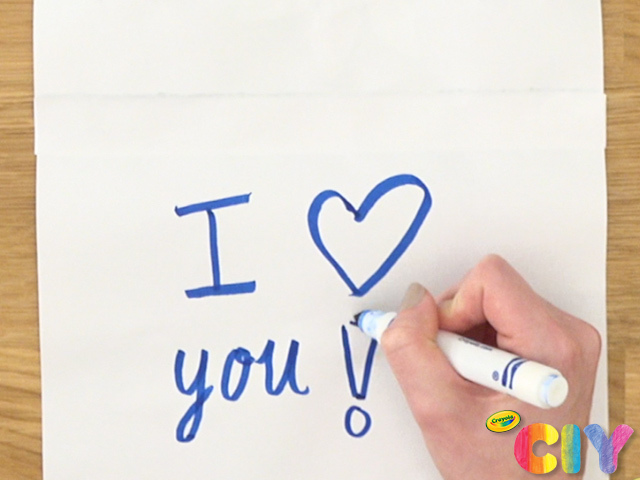 Write a message on the inside with broad line markers, then accent using stamper markers.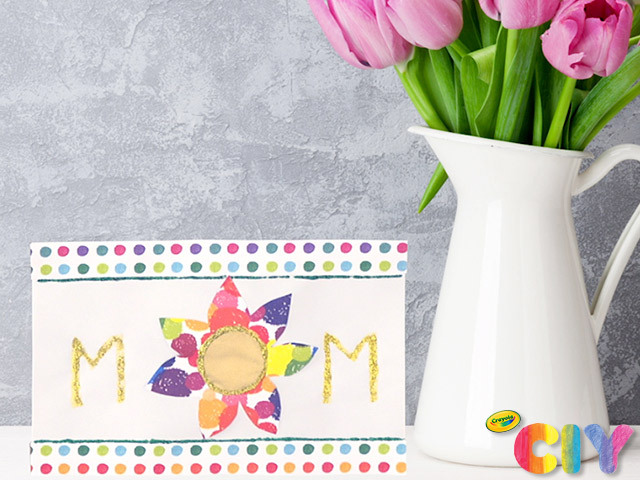 Give to mom on Mother's Day!