Supplies:
Crayola Air Dry Clay
Crayola Washable Paint
Crayola Paint Brush
Crayola Take Note Permanent Markers
Wax Paper
Disposable Cup
Water
CIY Staff Tips:
Air Dry Clay pieces that haven't dried will easily adhere to one another. For added strength, or to attach dried pieces of Air Dry Clay, use our No-Run Washable School Glue.
If desired, apply multiple coats of paint for added coverage.
Steps: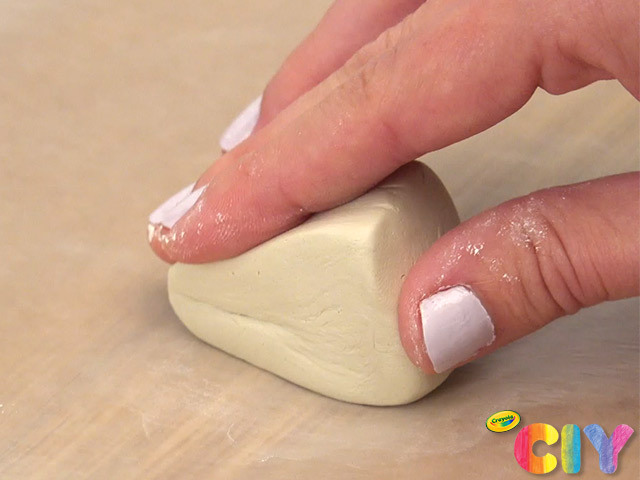 On wax paper, shape small piece of clay into 4-sided top that comes to rounded point at bottom.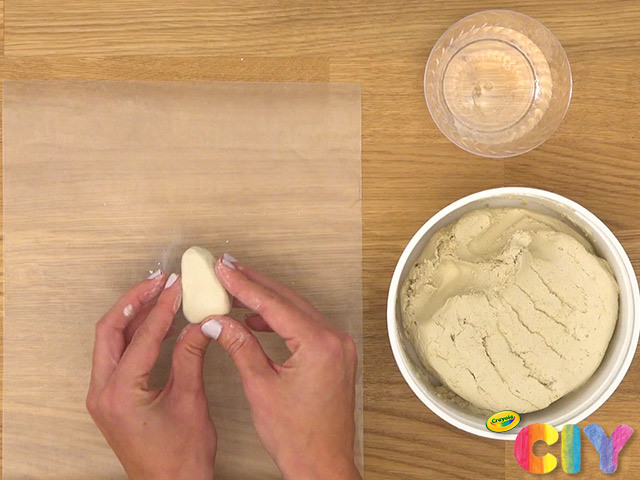 Use water to smooth rough edges or imperfections in clay.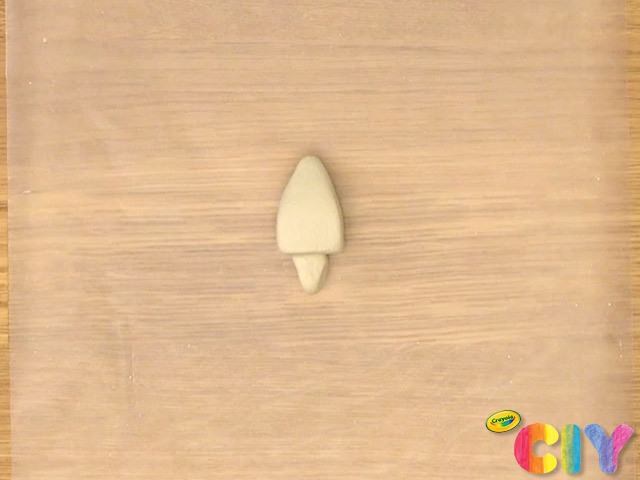 Shape and attach clay handle to top of dreidel. Dry overnight.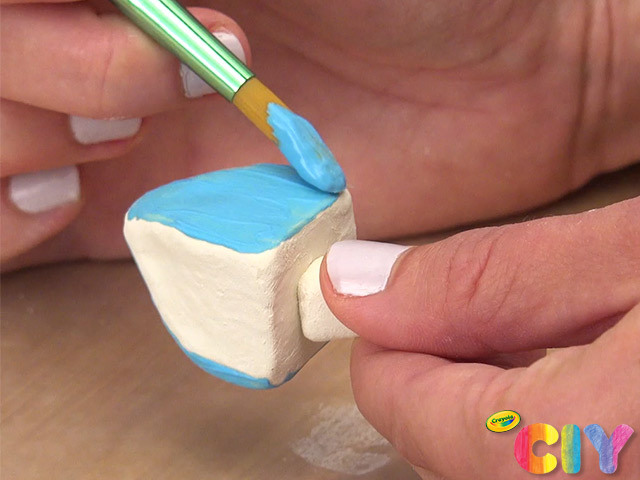 Paint sides and handle. Dry 1–2 hours.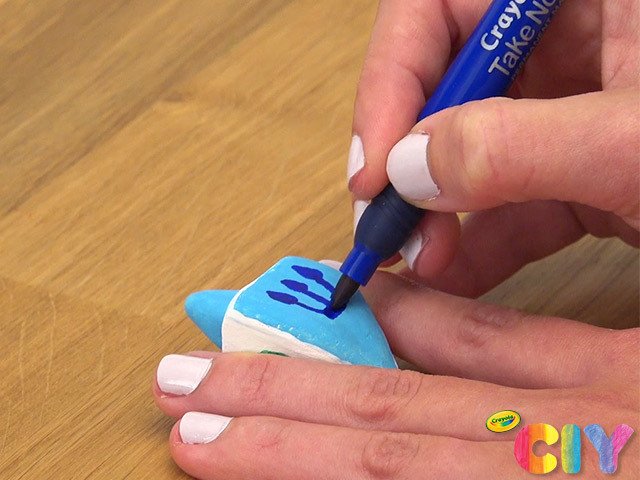 Write a Hebrew letter (nun, gimel, hay, and shin) on each side of the dreidel with markers.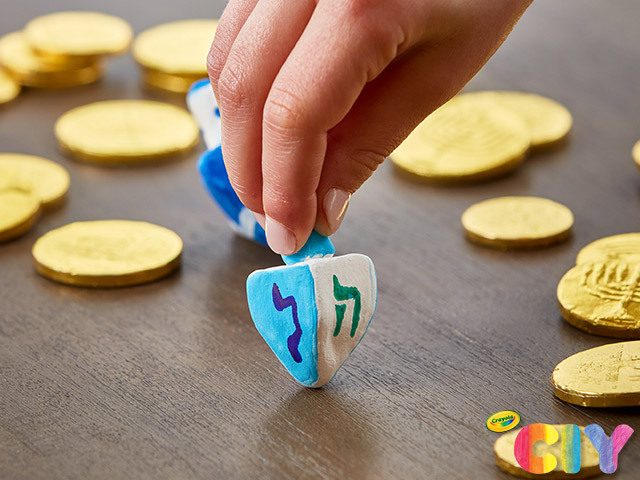 Take your dreidel for a spin! Play with friends and family using traditional rules or your favourite variation.